To meet climate and development goals, low- and middle-income countries need to transform their power sector infrastructure at a scale and pace that is unprecedented. The World Bank framework "Scaling Up to Phase Down" maps out steps to support developing countries, with the help of development partners, to scale up affordable, secure, and reliable clean energy and phase down coal-fired electricity generation.
Poorer countries are stuck in a vicious cycle where they pay more for electricity; cannot afford the high upfront cost of clean energy; and are locked into fossil fuel projects. In essence they are paying a triple penalty for energy transition. The poverty trap is becoming an energy trap that is becoming a climate trap.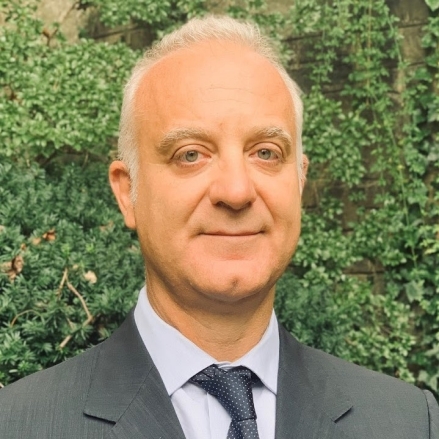 Developing countries struggle to overcome critical barriers that are paralyzing their power sector transition: high upfront costs of clean energy, costly capital, and weak energy sector fundamentals.
These countries receive only one-fifth of global energy investment despite accounting for two-thirds of the global population.  They need affordable financing, especially at the start of their energy transitions, to improve sector conditions and attract growing volumes of private capital.
"Scaling Up to Phase Down" outlines a 6-step vision to help developing countries create a virtuous cycle to accelerate the clean energy transition.