The Yemen Emergency Electricity Access Project has worked across several of the country's governorates and villages. We heard directly from the people on the ground about how, exactly, this project has changed their lives. Supported by the World Bank's International Development Association (IDA) and the United Nations Office for Project Services (UNOPS), we went to different areas and villages to listen to the people whose voices matter most for World Bank projects.
MULTIMEDIA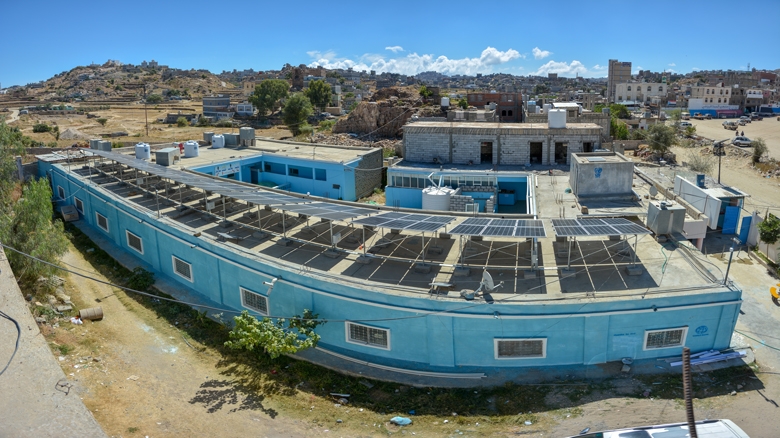 VIDEO
Al-Salam Hospital Can Now Open 24 Hours a Day Due to Solar Power
Dr. Ahmed Almatari, Deputy Director for Medical Affairs at AL-Salam Hospital in Yemen, had great difficulty treating patients in the hospital due to power cuts from the main electrical grid and the high cost of diesel. They couldn't open enough shifts during the day, and it was especially difficult to help women giving birth. The World Bank and UNOPS stepped in to help install solar powering, which powers the hospitals and makes them resilient against power grid challenges. Now, they are open 24 hours a day. The hospital also opened a special unit for pregnant women and for training nurses.
---
MULTIMEDIA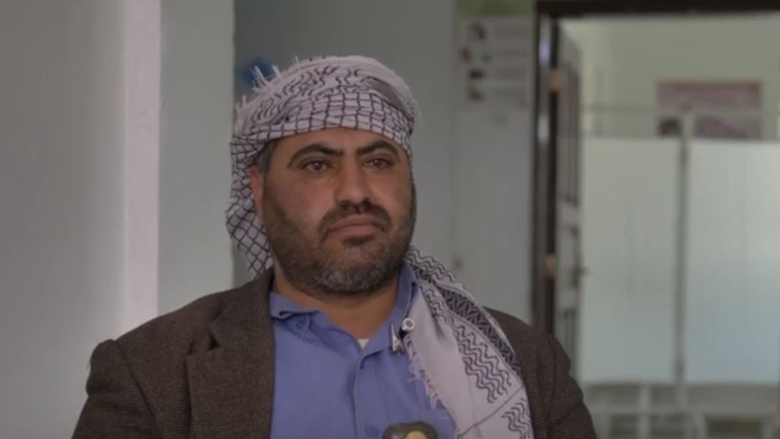 VIDEO
Ghawar Al-Haj in Horour Village: Vaccination Department in Health Center is Now Accessible
In the Horour- Dhamar Governorate in Yemen, all services at the health center had to stop by noon because of permanent power cuts from the main electric grid. Ghawar Al-Haj, 40, tells us what it's like in Horour and how people had to travel to Dhamar to get medical services. Essentially, services collapsed when the public electricity supply worsened. With help from IDA and UNPOS, access to electricity has returned through the Emergency Electricity Project, which has helped bring back health services. "Vaccinations and lab work are now accessible to us," Al-Haj said. The Vaccination Department has benefited from solar energy as well as internal medical and obstetrics departments. The center is now open 24 hours a day.
---
MULTIMEDIA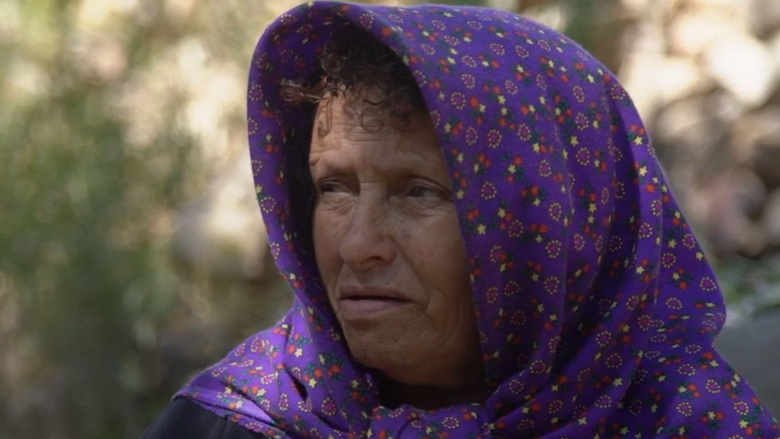 VIDEO
Hamama's Family Improving Their Lives with Solar Powered Electricity in their House
Hamama is a poor Yemeni woman, widowed with no income, who struggled with the power cuts. She could shelter inside from the sun during the day, but when night came, it became impossible to do chores or stay in the house safely. Her family lives in the mountains, isolated by terrain. But with the UNOPS and IDA solar power project, they were able to connect her with electricity access through solar panels, enough to power her home. "Now I can use the bathroom or kitchen safely at night, and even praying is easier in the light," she said. In households with school age children, this has also helped them resume their lives and study when its dark.
---
MULTIMEDIA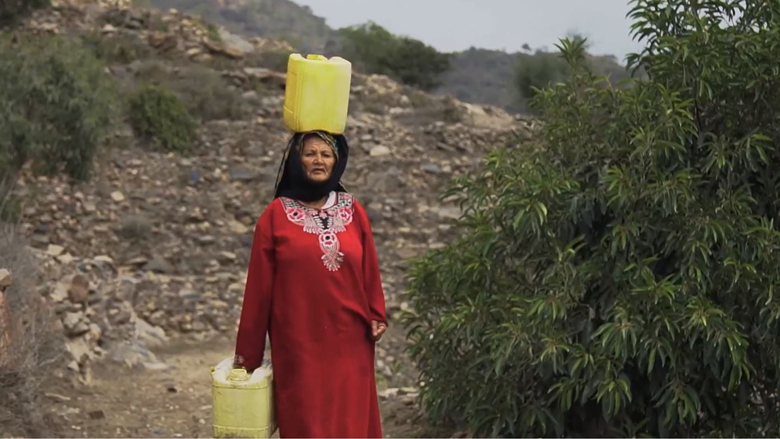 VIDEO
Khyzaran Kolib No Longer Has to Walk 5 Hours to Get Water Thanks to Solar Power
In Hafyan, in Yemen's Taiz Governeroate, citizens of the Qullah village suffered for years from shortages of clean water. Khyzaran Kolib, an elderly woman from the village, used to spend a big portion of her day going to fetch water and carry it back. "We used to go from 6 am in the morning and return 5 hours later at 11 am to bring water," she said. Her son, Faisal, told us how the local streams dried out, so they could barely find water to meet their needs. Other sources of water nearby were often contaminated with diseases or filled with garbage and algae because there was no diesel to run the pumps to clean water sources. Then the emergency electricity project installed solar panels to harness energy that now pumps the clean water and gets it to water-deprived rural communities. Khyzaran now has running water in her home, which has improved her daily life, especially as it is clean enough for her children to drink. It has made all the difference in their lives.